The Three Drawings

"The Three Drawings" consists of three pencil drawings and three sound compositions. The songs and drawings function as a set of narrative pairs, with visuals complementing and expanding the audio, and vice versa. Specific imagery evoked by texts implemented in audio compositions inspires the content of the drawings, and conversely, sentiments emerging from the drawings often define the approach to sound. As it is the case with many Labor Camp projects, there are multiple historical and multicultural triggers that establish a basis for this work:

W Czarnym, Czarnym Lesie (In The Black, Black Forest)
The lyrics for "W Czarnym, Czarnym Lesie" are a translation of an old Polish children's rhyme, evoking a dark and mysterious inward journey. As the narrative momentum of the text pushes us toward its cryptic center, we are accompanied by J. R. R. Tolkien's recitation of his poem written in the fictional Elvish language.

Govorit Moskva! (Moskow Speaking!)
In the tradition of Labor Camp Love Songs, "Govorit Moskva!" combines fragments of pop song lyrics from New Kids On The Block and recontextualizes them through a juxtaposition with fragments of an archival radio broadcast of a speech by Joseph Stalin.

So leben wir alle Tage (That's How We Live Every Day)
This piece takes its title from a traditional German song. Inspiration for this image/song pair comes from historical accounts describing German concentration camp orchestras in which prisoners were often forced to play "So leben wir alle Tage" as their fellow inmates were marched to their deaths. The image of the beached whale suggests a reference to the Biblical story of Jonah's survival in the creature's belly, while additional textual elements stem from Maoist literature.

The industrial landscape serves as a visual element contextualizing and binding the set of drawings together. Similarly, the use of clarinets provides an element of continuity in the songs. Although connecting a number of vastly divergent concepts and images, "The Three Drawings" begins to formulate a singular sentiment that reaches deep into the underbelly of human nature.






Fig. 01 : The Three Drawings : One : W Czarnym, Czarnym Lesie (In A Black, Black Forest) :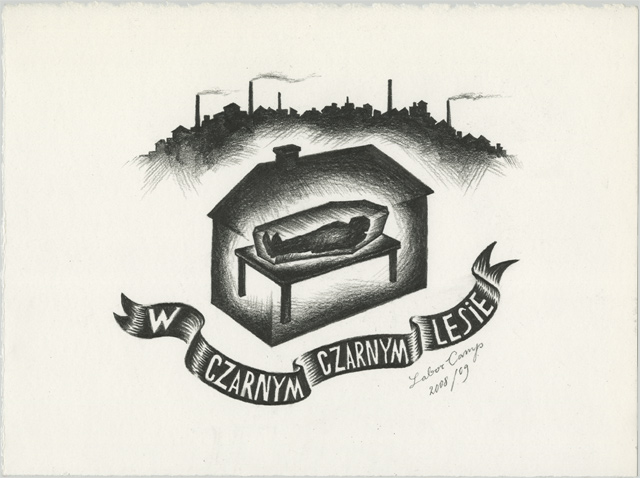 Fig. 02 : The Three Drawings : Two : Govorit Moskva (Moskow Speaking) :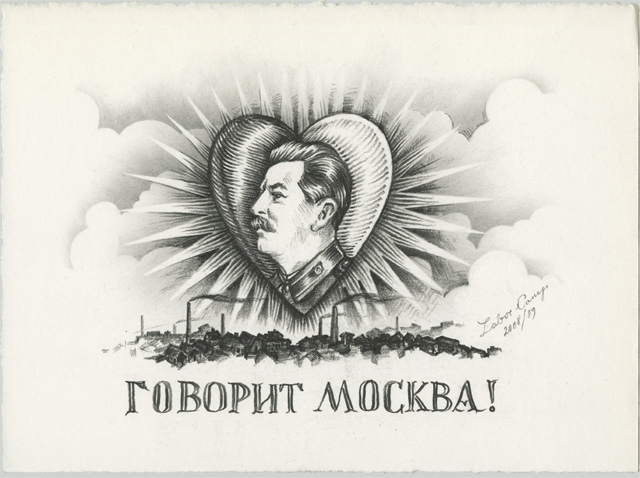 Fig. 03 : The Three Drawings : Three : So leben wir alle Tage (That's How We Live Every day) :